English Premier League giants Manchester United have continued to push their efforts in an attempt to convince German Bundesliga giants Borussia Dortmund to part ways with their attacker Jadon Sancho. The England international star is seen as the Red Devils' priority signing and the club have shown that they will stop at nothing until they complete a deal for the former Man City youngster. The winger has been linked with a move to Old Trafford since the start of last season and even though there has not been any agreement established between the two clubs, negotiations have continued.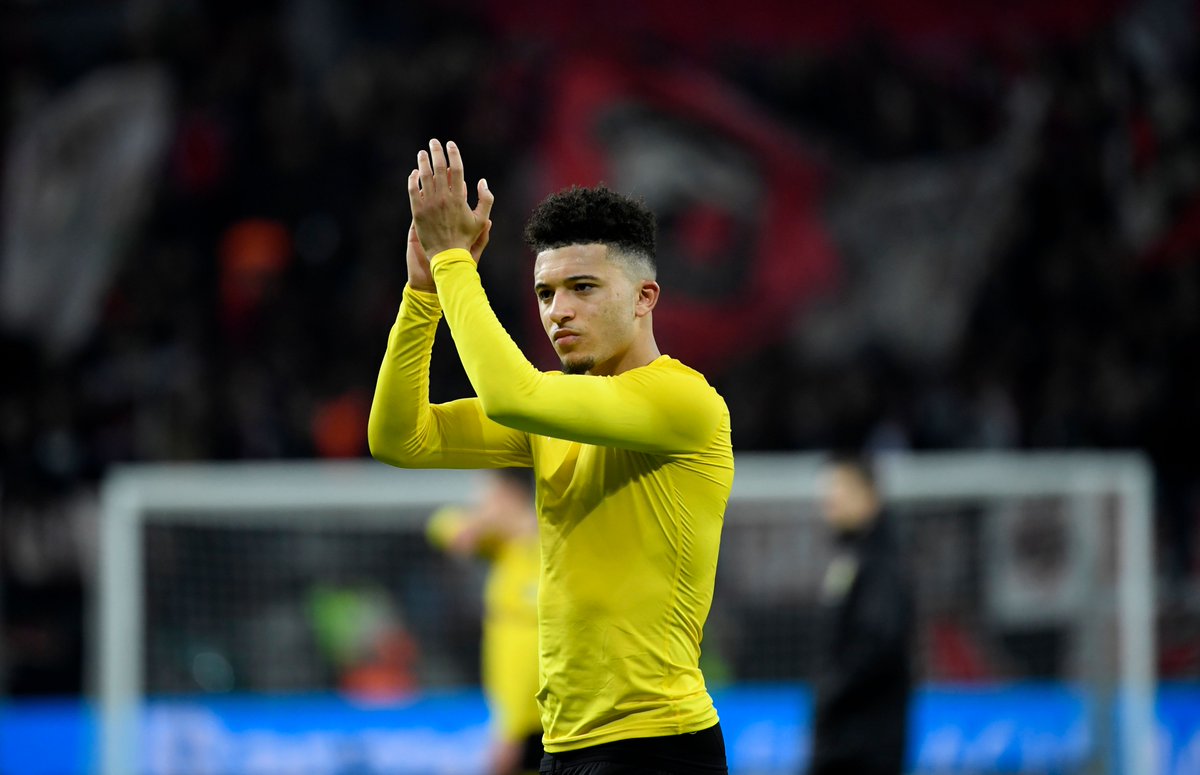 </cente
Last summer, Dortmund insisted that they would not sell Sancho for anything less than £120 million, and with United holding out for £80 million, the transfer was unsuccessful. It was reported recently that the German club will be wiring to listen to offers for a lesser amount this time around but not for anything less than the £80 million that United were offering last summer.
The two clubs were locked in negotiations last week after United followed up with inquiries about whether the player is still available for a transfer and they have continued talks this week. Dortmund have made it clear that the winger can leave the club as long as any club will be ready to meet up with their demands in return. The Bundesliga giants set a deadline last summer for United to meet their demands and could do the same thing this time as well.
Last summer, United had until a day before the players would be returning for pre-season preparations to up their offer but they missed the deadline. They could be offered the same deadline this summer and the Red Devils are expected to meet the deadline this time around else there may not be any deal to complete.