Ian Wright reckons that David de Gea needs to be taken away from action for a little bit because he needs it at this stage. He is clearly not at the top of his game considering the kind of errors that has happened off him and a break is going to do him a world a good.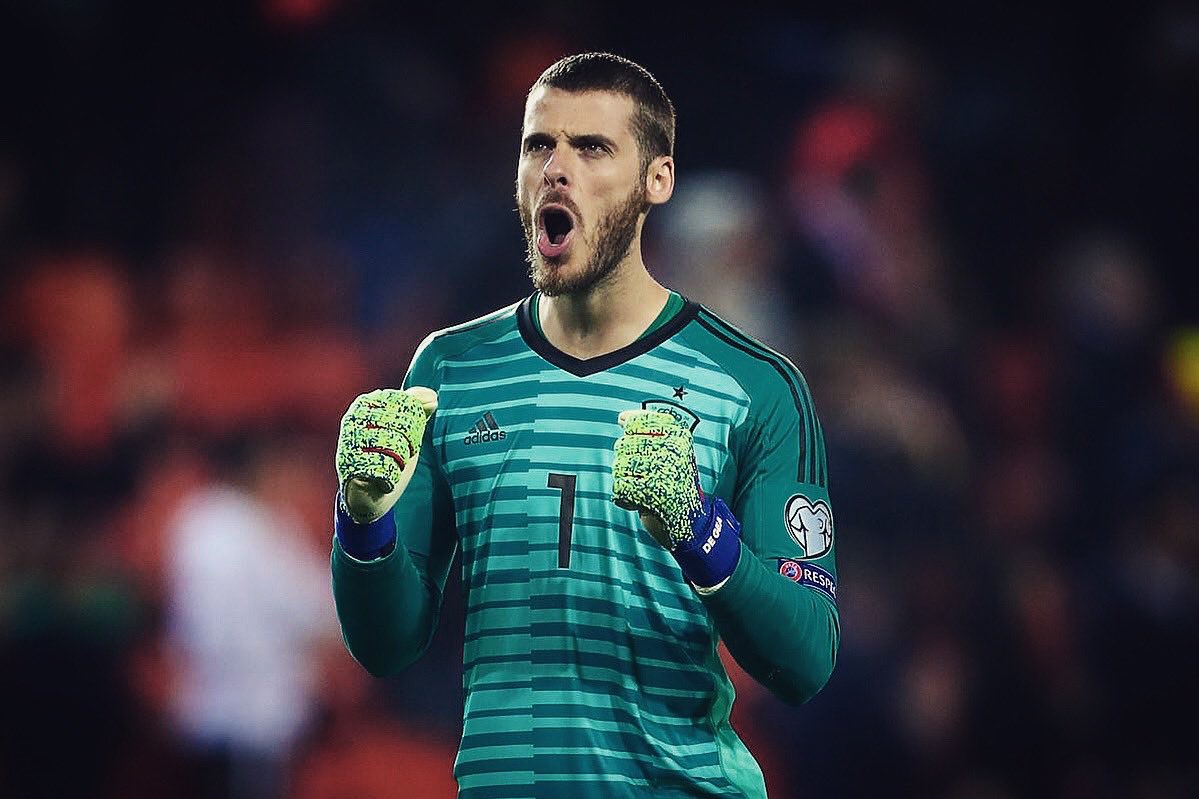 The United manager seemed to suggest after the Chelsea game that despite de Gea not being in the best of forms, he is not thinking about leaving him out of the starting XI, but Wright doesn't think that's the right thing to do in the interests of de Gea.
According to Wright, Ole needs to show his authority as a coach here. It's about taking the right calls at the right time. He should have a direct and honest conversation with de Gea and just let him know the reasons why he is doing whatever he is doing. That's what a manager is supposed to do while taking tough calls.
Meanwhile apart from Ole, Romelu Lukakau has also come out in support of de Gea and has insisted that the Spaniard hasn't had too many off days in his long stint as a Manchester United player. And now that he is having a bit of a bad phase, people shouldn't just write him off because everyone goes through that.
Whether it's a forward or a playmaker or whoever playing in whichever role on the pitch, everyone has to deal with a bad phase at some stage where they commit those unforced errors and a shot stopper is no different. He is also bound to go through that, especially when he has been so good over a long period of time.
Lukaku and de Gea have been together at United for the last couple of seasons.