The Guardian claims that Manchester United are re-evaluating their transfer plans due to the Covid-19 situation. The news source feel gunning for Jadon Sancho and Harry Kane would prove too expensive for their transfer budget this summer. Tottenham Hotspur would prefer a foreign side to take off their prized possession off their hands rather than a local rival.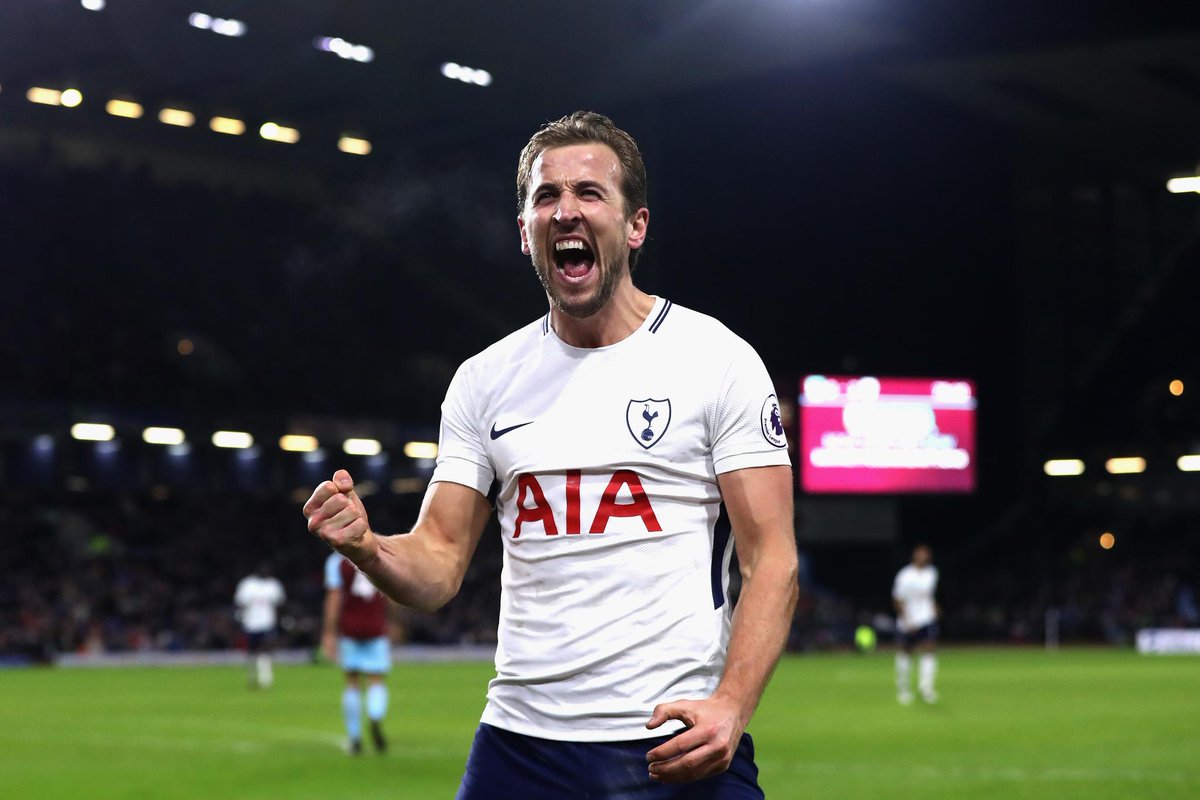 Whichever way, the
Three Lions
striker is value at 150 million pounds. With the uncertainty around budgets for the summer, that would prove a little too much for even the rich Red Devils. Their priority remains wrapping up the deal for Jadon Sancho.
Jamie Redknapp opines that Sancho would head to Old Trafford
rather than Anfield. The Borussia Dortmund is a subject of transfer for both sides but the transfer costs hints that he would end at the Manchester side of red. The 20-year old left Manchester City for Germany back in 2017 but has gone on to develop into a world class talent. He is one of the hottest pursuits in Europe right now. With 20 goals and 28 assists in the last two seasons, United are keen on landing him and adding to their possession of some of the most talented, young British stars.
Another top-rated youngster Alphonso Davies has opted to remain at Bayern Munich, per reports in the Bundesliga. The 19-year old sensation has been the subject of several clubs' transfer plans. But the Canada international had opted to remain in Germany and continue with his development.
So far, he has featured in 21 games in the left back role, earning the admiration of his teammates, the coaches, management and the fans. He has been a revelation in the German top flight and wants to remain for the next five years.