https://pbs.twimg.com/media/E8wE4CDXMAYHClE.jpg
The Premier League encounter between hosts Manchester United and Aston Villa at Old Trafford on September 25 has been moved forward. This was confirmed via an official statement from Manchester United.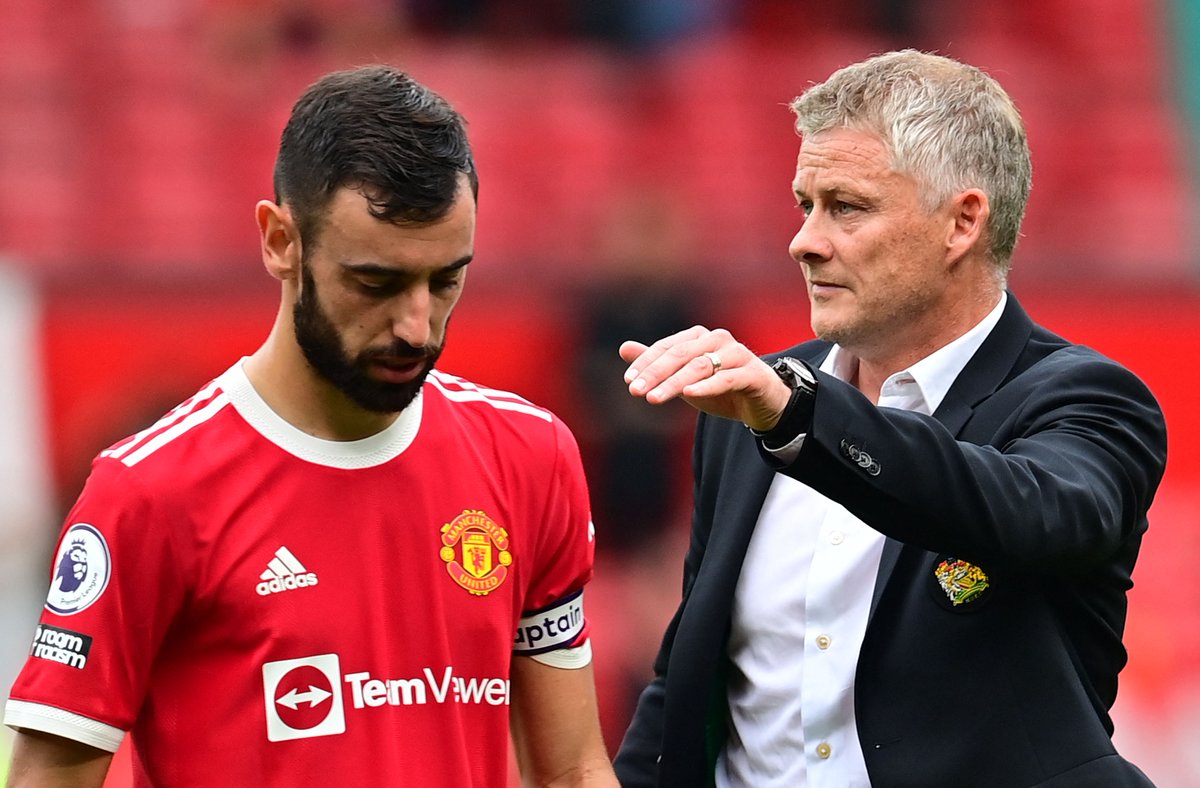 The aforementioned game was moved forward due to the Courteeners concert scheduled to take place at the Lancashire Cricket Club on the same day. The Old Trafford fixturewas moved from 3pm to 12:30pm after the request from Trafford Council Safety Advisory Board. The game will now clash directly with the Premier League match between hosts Chelsea and Manchester City.
Manchester United said in the official statement released earlier today that the request had the support of both TfGM and the Greater Manchester Police to avoid operational and traffic issues in addition to significant crowd. The statementfurther said the club regretsany inconvenience caused by the new development to supporters and their plans for September 25.
The Aston Villa game would be the third league outing for Manchester United at home in the Premier League this season. The Red Devils started this Premier League campaign with an impressive victory over Leeds United at home. Portuguese national team playmaker Bruno Fernandes scored three goals as Manchester United beat Leeds United 5-1 at Old Trafford on the opening weekend of the season. Fred and Mason Greenwood were the other goalscorers for Manchester United.
The second league game for Manchester United at Old Trafford will take place on Saturday when Newcastle United would be the guests.
Manchester United started the new Premier League campaign with two wins and one draw from the first three games of the new season and they faceNewcastle United who have one point from their first three games. The Magpies picked up their first point of the season courtesy the 2-2 draw at home to Southampton in their third game of the season.