There has not been any wonderful full-back at United since Patrice Evra. So, can it be said that this success is a future blueprint?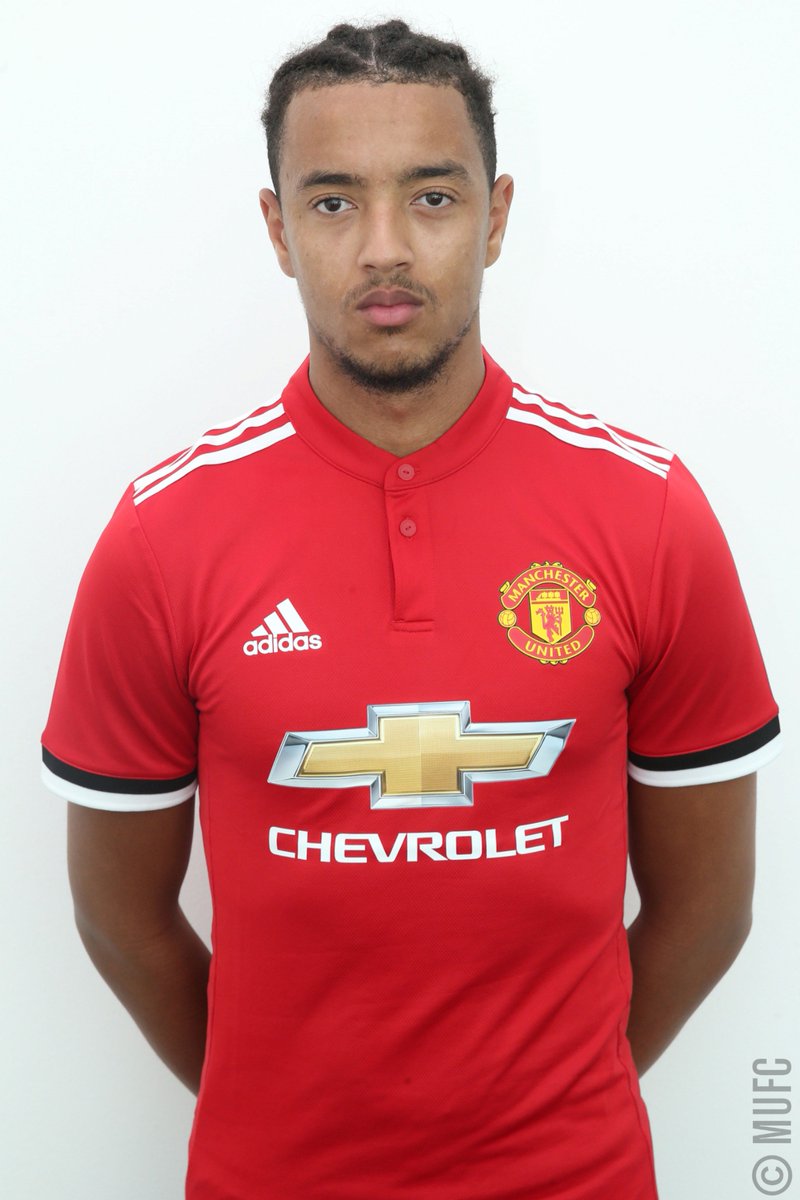 The Manchester United club is deprived of quality in many positions and the situation is continued over the last few seasons with the club, but there is one position in the group that suffered the most and that is defense. For almost 7 years, the club boasted one of the best defenses in Europe. The proof of the same is the Great Wall of Manchester, the wall features  Nemanja Vidić and Rio Ferdinand, who held down the position of center back with the world class quality. On the other hand, Gary Neville spent all his last season at the right back and won many winning titles being in the position and passing the torch through the continued professionalism of Wes Brown — on to the young player Rafael Da Silva who showed many promises. Then on the left back, there was Patrice Evra, he was the leader on the ground, but inside the dressing room he bleeds red for Manchester United still.
For United, Evra was irreplaceable and at the present time, he is even more irreplaceable that he is gone. Ashley Young, Luke Shaw, Daley Blind, Cameron Borthwick-Jackson and Matteo Darmian have all seen time with Manchester United at the at left back since 2014, and no of them have a parted themselves as the undoubted starter at the position.