As Manchester United prepare to face PSG in the Champions League many fans would remember the last time that United won the trophy. That was against bitter rivals Chelsea in the Luthnizkhi stadium in Moscow.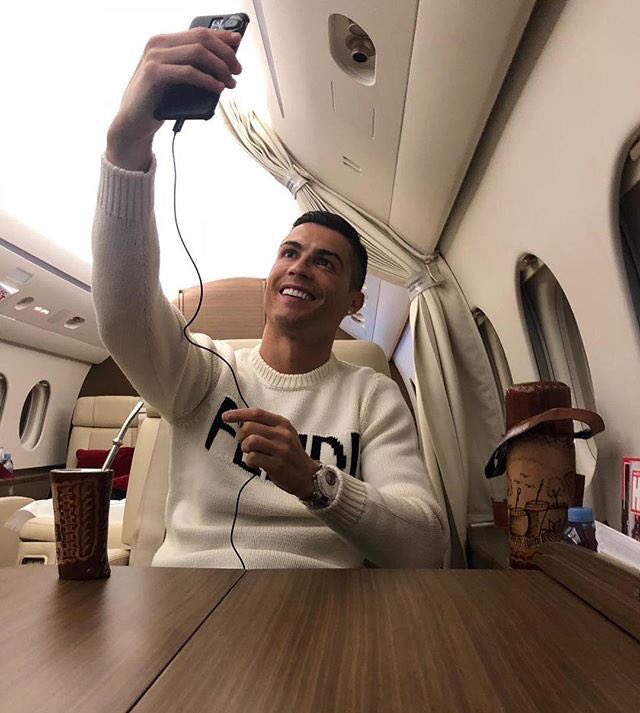 That United squad would be remembered for their attacking talents with the likes of Wayne Rooney, Cristiano Ronaldo and Carlos Tevez. The attacking trio wowed fans with intricate and beautiful attacking play.
The midfield was a balance Guile, art and aggression with Paul Scholes pulling the strings from the base of the midfield. Michael Carrick was his perfect foil as he was able to control the tempo of games with his accurate passing. While Owen Hargreaves was the brawn of the team the often injury-prone midfielder had a perfect season with his ability to connect defence to attack.
The defence was one of the strong points of the team with a back four consisting of legendary defenders Rio Ferdinand and NemanjaVidic in the centre-back position. While Evra patrolled the left back position with Wes Brown at the right-back position.
Brown was the surprise player of the season as he fought his way into the first team and enjoyed a fruitful relationship with Ronaldo on the right. He was also the player that set up the opening goal of the game for Ronaldo.
Edwin Van der Sar was arguably the best goalkeeper in Europe as at the time and was a safe hand in front of goal. United of now looks like a disjointed team but some of the elements of the team have been resuscitated under Ole Gunnar Solskjaer. The front trio of Anthony Martial, Marcus Rashford and Jesse Lingard can demolish any side on their day.
While Paul Pogba can dominate any midfield alongside NemanjaMatic and Ander Herrera. Luke Shaw has begun to show promise both defensively and offensively while DiogoDalot looks like an excellent addition.
Lindelof has shown class in recent weeks and Smalling still has the enduring quality and in David De Gea United have the best goalkeeper in Europe. Though the class of 2008 is still remembered fondly at Old Trafford.