Following Ole Gunnar Solskjaer's mid-season departure, there was a gnawing sense of limbo, of stasis. Especially after ManchesterUnited's last shot at silverware had disappeared following the Champions League exit at the hands of Atletico Madrid. Seeing thethe Red Devils' two greatest rivals, Liverpool and Manchester City, poised to hoover up every trophy going didn't exactly lessen the ongoing frustration.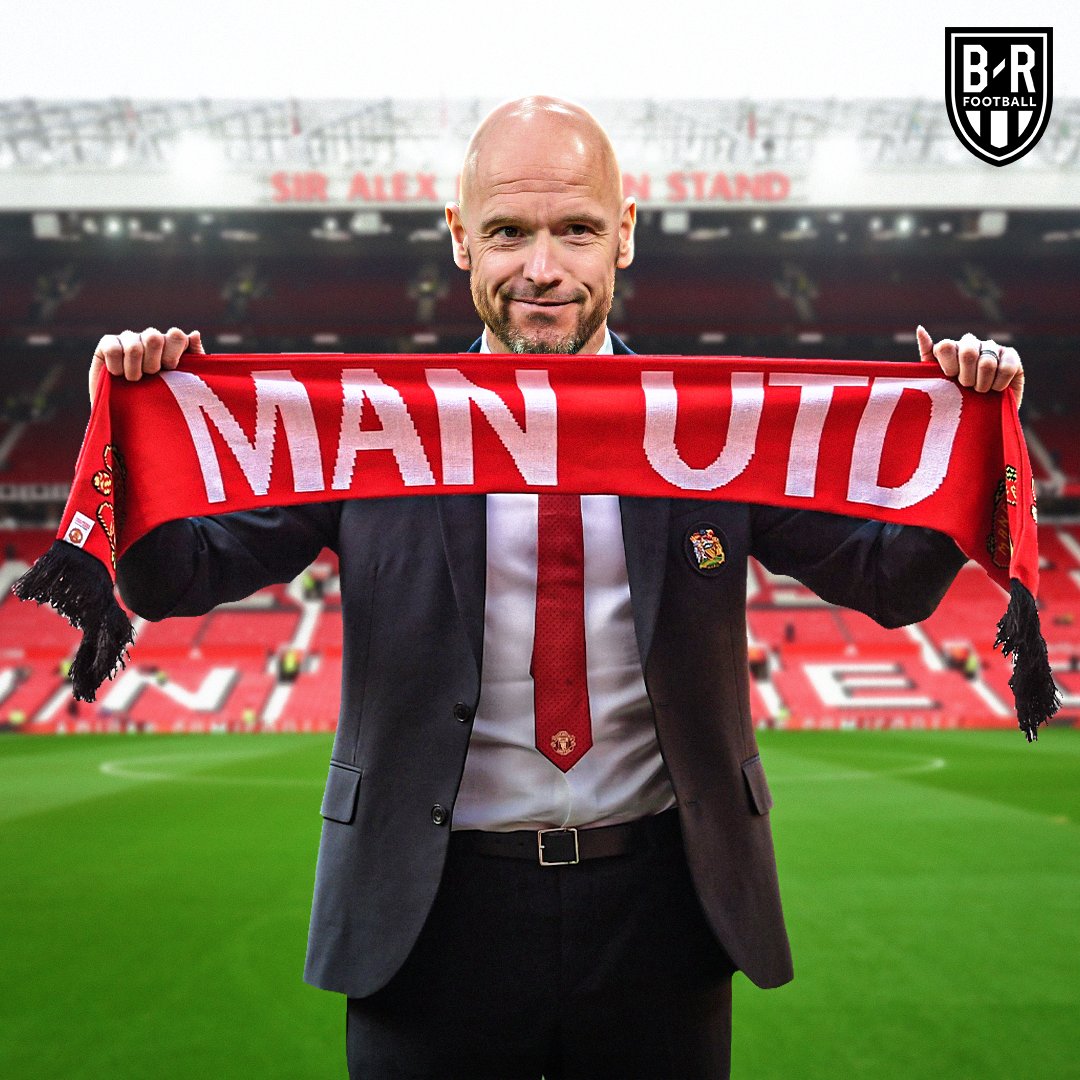 But suddenly on Monday morning, the future suddenly appeared. That sense of purgatory was gone, and Erik ten Hag was in situ, and delivering a composed press conference to a hungry press pack. Now United fans think the club's  future is clear, at least for the foreseeable. And that brings with it a feeling of freshness; a feeling of clear direction. Exactly what they have been missing since Ole bid farewell.
Since Sir Alex Ferguson retired, several managers have struggled to hoist the club back where it belongs: to a position where we are regularly competing for the Premier League and the Champions League. United might be the unsurpassed, 20-times champions of England, but honestly, they've not come close to adding to their tally since Sir Alex left, and Erik will need time and plenty of support if he is to be the man to power them back into the mix.
But he started well, with a call for unity, teamwork and co-operation. With some no-nonsense answers, when a few journalists tried to push him for tasty soundbites on hot issues like Ronaldo, the captaincy and the current gap between the club  and their two aforementioned rivals.
Even more impressive to United fans was the fact he was at Old Trafford, ready to start grafting, immediately after the end of the Premier League season. No break – just a clear and very obvious sign that there was plenty of work to do, and no time to waste in getting on with it. And then he unexpectedly headed to the staff canteen at lunchtime, where he greeted everyone in the room personally, spreading further that message of togetherness and co-operation.