Two Manchester United players have been named on the FIFPRO nominees list which was released on Tuesday. The Manchester United duo of Bruno Fernandes and Cristiano Ronaldo were part of the 23-man list. Both Ronaldo and Fernandes represent the Portugal national team. The aforementioned Manchester United players are two of the ten Premier League stars on the list.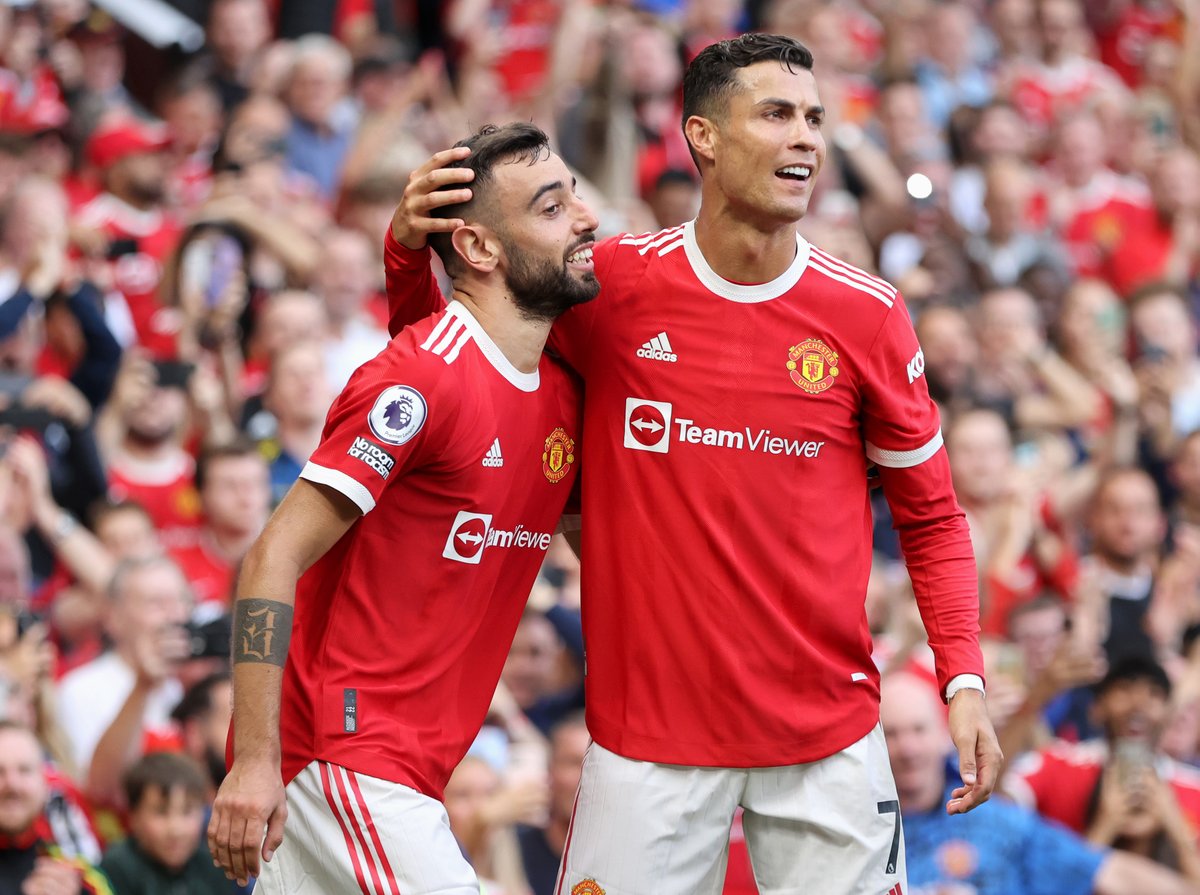 Ex-Sampdoria man Bruno Fernandes has been at Old Trafford since the start of 2019. He was signed by Manchester United from Sporting Lisbon in his native Portugal in July 2019.On his part, Ronaldo is a new signing at Manchester United after he joined the club from Juventus this summer. He had been in the Italian Serie A for three years. The Portuguese senior national team player joined the Red Devils in the summer for his second spell at the club. He was at the club for six years until 2009 when Real Madrid paid around £80m to secure his transfer. It was a world-record transfer fee for him at the time.
Ronaldo has been amongst the goals since he re-signed for the club this summer. He scored the only goal of the game from the spot against Norwich City on Saturday to take his tally to seven goals over the course of 12 appearances and one substitute appearance in the Premier League this season. On his part, Manchester United playmaker Bruno Fernandes has five league goals to his name this season including a treble on the opening weekend of the season.
The Manchester United duo of Fernandes and Ronaldo could not add to their respective league goals this season after the game between hosts Brentford and Manchester United on Tuesday night was called off after a Coronavirus outbreak at the Red Devils' camp. The status of the weekend's game with Brighton and Hove Albion is unknown at the moment.