Getafe says they offered to sign Brahim Diaz on loan earlier this month but the player turned them down, insisting instead his desire to stay put at Real Madrid and fight for his chance.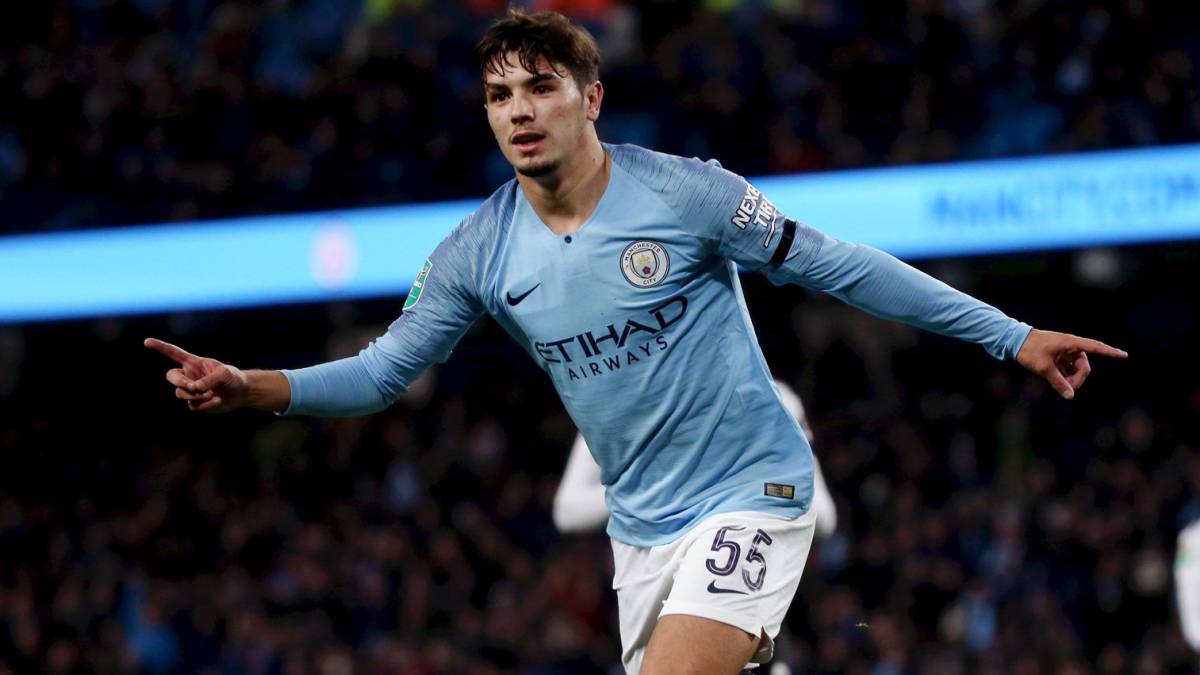 He left Man Utd's noisy neighbors earlier in the summer to join the Galaticos and appears hell bent on having a career at a club he claims he dreamt to play at all his life.
With Vinicius Junior, Rodrygo and other young players having way more playing time than him, not only Getafe is taken aback by his decision to remain at the Bernabeu at such a young age of twenty and risk amounting to nothing more than a bench warmer whom years from now, his value is sure to drop and by that time even clubs like Getafe won't find him good enough.
The young star already developed the art of single mindedness against all odds and possibly advices close friends might offer when he chose to leave Manchester City at a tender age even with Pep Guardiola, a big fan of teenage talent, is at the helm of the club.
It is with the same mindset that he is believing his chance at Madrid will come sooner than later even when he has not managed to amass more than twenty-three minutes of La Liga football this season.
Young footballers are usually advised to seek minutes before a club's status but Diaz believes he will achieve both at Madrid and except he has the larger than life but provable complex of Ibrahimovic and not that of Nicklas Bendtner, he might just get it right.
Madrid also remains one of the most unforgiving clubs in the world judging by the weight of expectations they place on their players both experienced or not and even their coaches.